Morgan Hill Walking Group

The Morgan Hill Walking Group out on its Saturday morning walk on the southeast flank of El Toro, 28 April 2007, 9:59 am local time. Photo by Larry Haimowitz, using his pocket-size Canon PowerShot S500 digital camera. An old fence post served as a camera rest.

Click on the image below to view the full-size raw camera image. Use the browser's "Back" button to return to this page.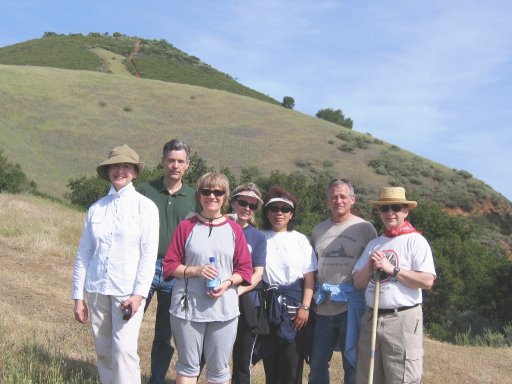 (L-R): Sandra Borelli, Roy Parker, Marie Lamb, Carol Noble, Chaavy Nou, Larry Haimowitz, Andrew Poth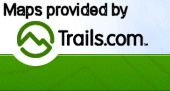 Last updated 6 September 2011.